Bringing Order to Your Intranet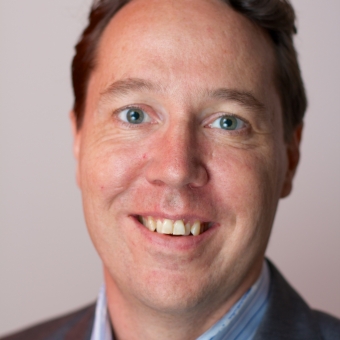 Over time, intranets can become beastly things. Yes, the very intranet that was supposed to provide a great one-stop-shop for all information has now become a confusing jumble of pages that lack findability, ownership, and currency.
Worse yet: no-one seems quite sure what the intranet is even meant to be doing! Oh dear, now what?
James Robertson will show you the two fundamental questions you'll need to answer before untangling your unruly intranets. Plus, by seeing loads of successful intranets from around the world, you'll get solid implementation ideas to help your organization get back on-track, fast.
Understand the 5 purposes of intranets
You'll explore what intranets can really do for the business and staff.
Go beyond just content and news to discover the full role of intranets
See examples of intranets that help organizations work better
Find the right intranet mix for your organization
You'll use business needs to guide intranet decisions.
Discover how different intranets can be
Pick the mix of intranet capabilities that matches where your organization is at
Apply field-research techniques to understand staff needs
You'll uncover the techniques vital to designing effective intranets.
Use specific research methods to identify gaps that your intrane could bridge
Use staff stories to drive business cases and successful stories
Design intranets that are both usable and useful for Your Organization
You'll learn how to apply best practice UX approaches within the firewall.
Chock your UX toolkit full of techniques tailored to enterprise intranets
Make sure this intranet redesign is loved by staff
Intranets are dull sites filled with dead content? HA! Don't make James laugh. Instead, RSVP for his seminar and prepare to be enlightened.