Color: Designing for a Global User Experience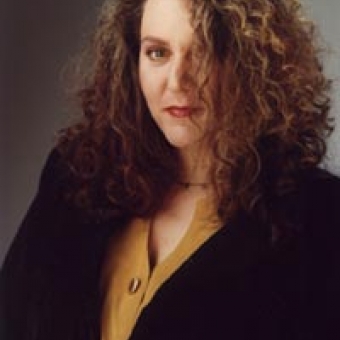 Designing with color often is a matter of personal preference. But your success in designing a usable, accessible, and internationalized website relies upon your understanding of the physiology, sociology, and color perceptions of your users.
So the question is: Do you know how your color choices are affecting them?
Well, you're about to find out. Join Molly Holzschlag to hear how gender, culture, and visual impairments affect color perception and understanding. You'll leave this fascinating seminar with a new appreciation for the term, "the world-wide web", whenever you make color choices.
Understand common cultural influences on color perception
You'll explore the intersection of color and society.
Hear about effective & ineffective use of color in international design
Weigh sociological aspects of color perception in your design process
Use color to inspire or deter emotional responses
You'll learn about the persuasive and dissuasive features of color.
Investigate common color responses and emotions
See examples of designs that elicit particular reactions
Examine typical gender reactions to color
You'll find out how men and women discuss and perceive color.
Manage gender expectations in your visual designs
Integrate demographics into your color-selection process
Accommodate visual impairments with smart color choices
You'll design for the conditions that make us human without sacrificing creativity.
Choose colors that work for colorblind users and older audiences
Avoid using colors that hinder usability and engagement
If you've ever struggled to choose colors suited to men and women in various cultures or use-cases, then this seminar is for you.