Designing Rich Interactive Experiences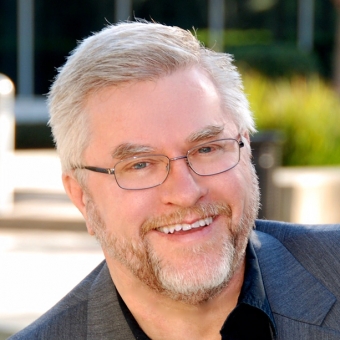 Applications now have to live across a spectrum of devices. At the extreme we can either build one interface that spans them all or build very custom interfaces for each device. This presents challenges in how we design our interfaces.
The good news is the same universal design principles hold true whether we are using our hands, fingers, mice, trackpads, remotes or keyboards. They also hold true whether we are viewing them on a mobile device, tablet, laptop or across the room on a TV. Some design principles are more important for devices than for a web application. And certain design patterns are more critical to a TV experience than to a mobile experience.
Bill explores interaction design patterns and idioms that are emerging across a range of devices and extracts the key design principles at work across all. You'll explore best practices and guidelines for designing rich experiences across the spectrum of devices available to our applications today.