Designing Touch-Friendly Interfaces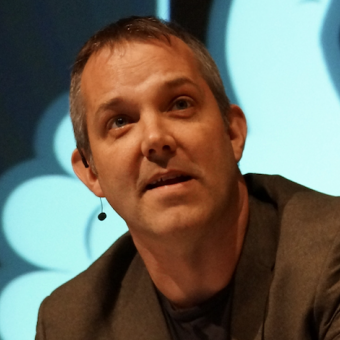 Ergonomic considerations and demands are inherent to tablets and phones, but now we're seeing touch-friendly laptops and desktop screens. That means designers can no longer rely on screen size as a universal signal of touch interfaces.
Plus, with all the different kinds of inputs available—mouse, keyboard, camera, microphone, screen—there just isn't One True Input for the Web.
So how can you design intuitive controls and layouts for the explosion of devices, inputs, and screen sizes we're seeing today? Josh Clark is about to tell you.
Use the "Rule of Thumb"
Learn why the majority of touch interfaces should be thumb-friendly
See examples of thumb-friendly design
Get beyond basic ergonomics
Learn how operating systems and hardware constraints interfere with design decisions
Tailor new or existing designs to a specific platform
Adapt your designs to be touch-friendly
Use techniques for building upon a mouse-focused desktop site that needs to be optimized for touch
Build cross-platform experiences from new designs or existing apps
Design with speed in mind
Learn why speed matters in touch-friendly design
Know which design elements to avoid in order to increase speed and which elements to use instead
Watch this seminar if you:
Want to learn proper layout for primary controls, regardless of device
Are designing for fingers—and especially thumbs—on multiple screen sizes
Haven't designed touch interfaces or need to evolve your existing ones