Infectious Research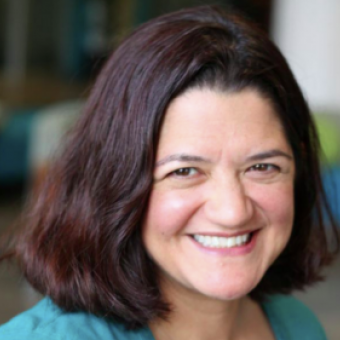 As a researcher, you spend your days understanding the customer—who are they? What problems are they solving? How do they behave today? How are they making decisions? How do you get that knowledge from your head into everyone else's heads?
You can't be in every meeting, you can't rely on everyone to read research reports, and—to make things even more challenging—you're often the bearer of bad news. Nope, the customer doesn't need this; sorry, the customer acts in totally unexpected ways.
In this talk, I'll share my tactics for spreading customer insights through an organization (even when they're not popular). You'll walk away with templates and some ideas to put into practice ASAP!