Leveraging Seductive Interaction Design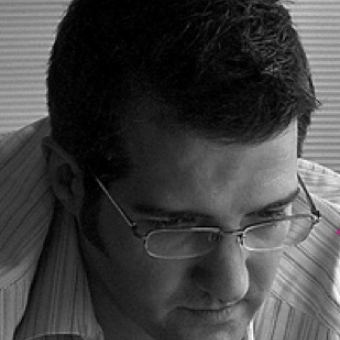 More and more, we're seeing web sites use rewards systems, competitions, and fun progress indicators to get people engaged. Interactions such as these trigger different elements of human behavior, and encourage your visitors to engage with your web site more. They differentiate the casual glance from a longer involvement with your site.
What simple things can you do to increase engagement? Is there a place for fun in business sites? What are some of the ideas from psychology that apply to design?
A while back, LinkedIn experimented with a feature: a little meter above the user's information, showing their profile's "percentage completed." Suddenly, more users filled out their profiles. The feature didn't have a clever interface, a sophisticated information architecture, or show any technical prowess. It just leveraged basic human psychology.
Seductive interactions take us to a new level in design. They leverage the latest advancements in social science, psychology, and behavioral economics.
As designers, we work hard to provide powerful features in our applications. But they only work when your users take advantage of them. We have to extend our designer's toolkit, leveraging the latest thinking from behavioral economics, neuroscience, game mechanics, and rhetoric.
In this seminar, Stephen Anderson will guide you through specific examples of sites who've designed serendipity, arousal, rewards, and other seductive elements into their applications, especially during the post-sign up period, when it's so easy to lose people. He'll demonstrate how to engage your users through a process of playful discovery, which is vital whether you make consumer applications or design for the corporate environment.
Stephen will show you the distinction between psychology (increasing motivation) and usability (removing friction). You'll understand how business goals translate directly into behavioral goals, allowing us to measure our UX decisions. This seminar is full of helpful examples, including MailChimp, LinkedIn, Hotels.com, Foursquare, and many more.
Designing seductive interactions is the next frontier to get our users to fully engage in the sites they're building. Sign your team up today, as this seminar will stir their creative juices in brand new ways.
Leverage your users' natural curiosity and playfulness, driving them to take full advantage of your design
Integrate behavioral economics, neuroscience, game mechanics, and rhetoric into your design process
Create rich and engaging experiences for your users