Mobile Design: Designing Tapworthy Mobile Apps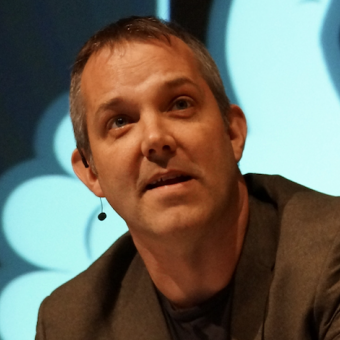 With mobile quickly emerging as a viable and practical source of web based content, designers need to know how to adapt and keep up. In this lively, insightful seminar, designer and Tapworthy author Josh Clark walks you through the surprising changes in technique and perspective that mobile design demands. From first concept to polished pixel, you'll learn to "think mobile". And you'll be shown how to craft interfaces in tune with the psychology, culture, and ergonomics within the context of an audience on the go.
Newcomers to mobile design often think that the big challenge of the small screen is squeezing the app into tiny quarters. In fact, designing a handheld mobile app involves far more subtle considerations of context and ergonomics. What makes your app or website mobile? How does it fit the psychology of an audience on the go? How does designing for fingers and thumbs change familiar desktop design conventions? It's not just how your design looks, but how it feels in the hand.
In the first section of Josh's seminar he'll teach you the Mobile Context:
Discover the 3 mobile mindsets that describe how people use your app
Use a storytelling framework to craft tightly focused mobile experiences
Explore strategies for presenting complex information in simple interfaces
In the second section, Josh will show you Finger-Friendly Design:
Discover why designing for touch means designing for the thumb
Craft ergonomic interfaces with industrial-design techniques
Learn gesture jujitsu to help your audience avoid mistaps and other touchscreen errors
Join us (Yikes! It did sell out!) for this sure-to-sell-out seminar. Along the way, you'll get behind-the-scenes glimpses into the design process of popular apps including Facebook, Twitterrific, USA Today, Things, and others.