Navigate Product Roadmap Roadblocks: The Dirty Dozen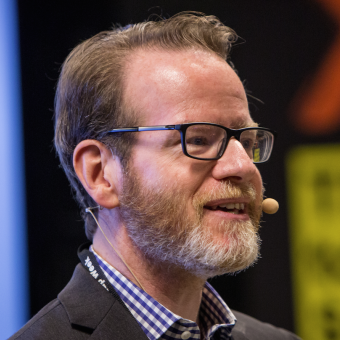 A product roadmap steers company success and keeps everyone on course. It portrays intentions, priorities, and strategic goals over time. Unfortunately, roadmaps have a tendency to become a random collection of features. They fail to tell the story that draws in stakeholders and inspires them to care. All of this leads to an uphill buy-in.
In this expanded version of the presentation voted most informative at ProductCamp DC 2014, Bruce McCarthy explores 12 common roadmap roadblocks and their sensible solutions.
Focus on benefits versus features
Make product value obvious to customers and shareholders
Maintain flexibility—change the details without changing the roadmap's story
Listen for unsolved problems
Discover real needs and avoid reflexively bending to every customer request
Apply those real needs to your roadmap and drive company growth
Inspire confidence and innovation
Involve stakeholders early and secure buy-in through "shuttle diplomacy"
Arrive at a better plan—one that everyone owns
Make decisions based on your strategic goals
Prioritize objective goals with a commonsense methodology
Facilitate communication and foster buy-in
Attend this seminar if you want to:
Craft a roadmap that tells a story about solving your target market's problems
Judge items on the roadmap against their ability to drive you toward goals
Gain roadmap consensus with the participation and buy-in of all stakeholders
Product management is a recurring theme in our industry, but its resource library is limited. Bruce brings his experience and ties together a balance of management and ux-thinking. The result is a product roadmap that charts the course to company success.
If your progress journey has been slow and rough, spend an hour with Bruce and get the insight you need to clear the way.