Typesetting Body Text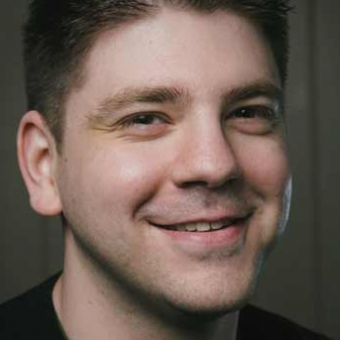 Typesetting body text for the web is challenging. It's a complicated, expensive process that contradicts the fundamental principles of typography. But doing it well fortifies your brand, earns trust, and clarifies your message.
Body text acts as an anchor that makes other design decisions easier. Hone your typesetting practices with specific tips and an overview of the scope, dependencies, and effects of typographic decisions.
Explore why body text typesetting is worth your time, attention, and budget
See how well-designed body text can make a huge difference in your content
Understand the components of different body text attributes, including typeface, size, and measure
Recognize the forces in type and typography
See how focusing your efforts on body text can simplify entire compositions
View demos showing the characteristics of a good body text font, including sturdy shapes, even color, and active texture
Make compositional decisions based on body text
Start your research with body text to make better compositional decisions
Base visual decisions on what complements the text block
Embrace the challenges of responsive design
Learn how the frameworks we use help us understand readers' contexts
Scout for tools that show multiple contexts—such as conflicts between typographic decisions and the containers or the ontext of a layout
Attend this seminar if you want to:
Make sure responsive layouts look good across contexts
Make room for fonts in your performance budget
Choose compatible typefaces for body texts
Learn business reasons to invest in typesetting
Responsive web design is fundamentally difficult. We don't have the tools to operate in all the dimensions our work lives in. This prevents us from making good decisions. In this seminar Tim shows you opportunities to focus on your design process and why the search for better tools is so important. Join Tim to learn a more meaningful and useful approach to typesetting.