The Whys, Whats, and Hows of Prototyping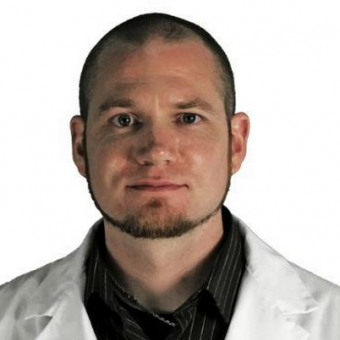 Almost Ready Available on {vs_sub_available_date format="%n/%j"}
The worst thing a team can do is wait until they've launched their design to discover whether they've built the right thing. Even when they had discussions throughout the design process, too many teams are disappointed by their results. It's just not what they hoped for.
For the best teams, creating prototypes are not a luxury they sometimes squeeze into their design process. The top teams rigorously employ a solid prototyping strategy that delivers a steady stream of important insights from the project's inception through its launch.
When you're putting together your own prototyping strategy, you need to make sure everyone on the team knows the basics: why it works, what your options are, and how to make it effective. In this UIE Virtual Seminar, we've recruited Fred Beecher to explore the world of prototyping and give you and your team the full tour.
With today's technology, we're free to design richer, more intricate interactions. Yet, with that freedom, comes the complexity of getting it right.
Prototyping lets us try out our ideas, where everyone on the team can see them, to ensure the highest quality outcome. A well-integrated prototyping strategy gets us to a better design faster, with the entire team on the same page. It helps inspiring our creative juices, by letting us play "what if?", while simultaneously managing the risks that come with trying out new ideas.
Understanding how to integrate prototyping into your design process starts with understanding what your options are. Turns out, you can think about prototyping tools in three ways: where you use them in the design process, their fidelity, and how they dovetail with your organization.
We've asked Fred Beecher to guide you through this world of opportunities. He'll share his expertise of prototyping techniques, showing you the many different tools you can choose from, and how to take advantage of each one. This is a perfect way to introduce yourself and your team members to how prototypes can make your work easier while helping you realize your dream design.
Fred will walk you through a variety of prototyping tools, including some you can start using right away without spending a penny. Even if you're already prototyping, you'll learn new effective techniques that you can use right away.