A Content Strategy Roadmap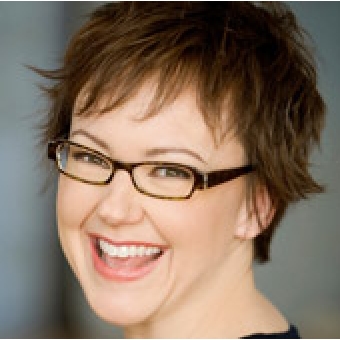 How to make a website: discover, define, design, develop, deploy. It's a familiar framework for most of our project processes.
Now along comes this content strategy thing. Sure, it sounds like a great idea, but how does it fit in with what we're already doing?
Well, you could find out by reading Content Strategy for the Web, or you could hear it straight from the book's author, Kristina Halvorson. In this invigorating seminar, Kristina will walk us through a typical website project to demonstrate why, how, where, and when content strategy happens—and how you can do it in your organization, too.
Create, deliver, and govern your content
You'll determine which kinds of content are useful and usable.
Hear how copywriting and content strategy differ
Identify the substance, structure, and workflow of your existing content
Determine how content serves your organization
You'll see how content already influences your user and business goals.
Dig into data to find content that's helping your users—and hindering them, too
Define your messaging, document your style, and plan an editorial calendar
Design for your content
You'll discover how copywriting influences usability and engagement.
Create message hierarchies and page tables to support helpful content
Lay out content in page tables with defined content attributes and metadata schema
Establish and maintain a repeatable process
Your publishers, developers, and users will thank you for it.
Map content requirements to a workflow that's realistic for your organization
Train teams to consider SEO, style guides, and QA plans within publishing processes