Designing Usable Categories with Card Sorting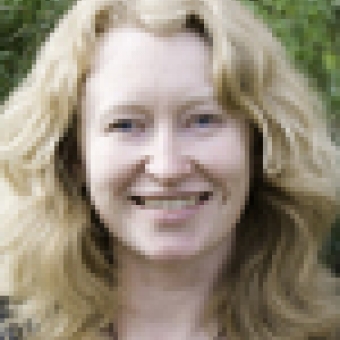 How Card Sorting Transforms Projects
You've seen the pictures: conference-room walls covered in groups of index cards and people wielding markers. It's the scene of a card sort, a technique that helps teams understand how people think about content and categories.
But what does card sorting entail, and how could it work in your organization?
Get those answers and more from Donna Spencer, who will prepare you to run card sorts with your team. You'll learn to analyze the results and apply the outcomes effectively to build more usable websites for your audience.
Decide when to conduct a card sort
You'll find out when card sorting is useful -- and when it isn't.
Define what you want to learn by setting specific learning goals
Select which data you'll need to gather to achieve those goals
Plan and lead collaborative card sorts
You'll develop a laser-focus on expected digital or real-world scenarios.
Choose the content that will yield the *right* amount of data
Structure sessions to facilitate problem-solving
Analyze data for similarities and differences
You'll recognize patterns in your team members' approaches.
Identify the shared language your team is using
Discover which patterns emerge in data, design, and team approach
Apply the same method in other contexts
You'll prioritize more effectively across all kinds of projects.
Learn new tools for grouping data on content-heavy websites
Conduct simple, 2-dimensional sorting exercises
This is a must-listen seminar for anyone who's responsible for organizing content for users. So if that's you, then register now!