Designing for Startups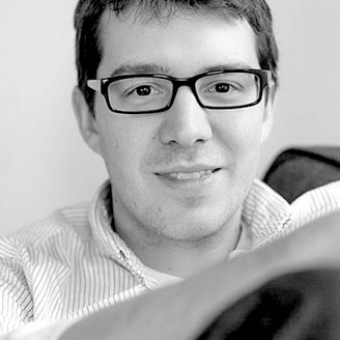 Why Braden?
Before joining Google Ventures, Braden Kowitz led design for many Google products, including Gmail and Google Apps for Business. For the past five years, Braden's team has helped startups connect the dots between pretty designs and products that deliver lasting value to consumers.
Most startup designers focus on delighting customers with how their products look and feel. But if a product isn't solving a problem or meeting a need, customers won't care how pretty it is. So, how can design be used to help shape the core of products? And how can designers convince their teams to let them go beyond visual design?
Braden Kowitz will share his insights into what startups really need from designers, as well as his team's "Design Sprint" process for rapid prototyping. You'll learn how user research lets you move faster and take more risks. How to work at the right level of fidelity. And how ugly things can lead to great design.