Get All of Our Seminars for Under $1/Day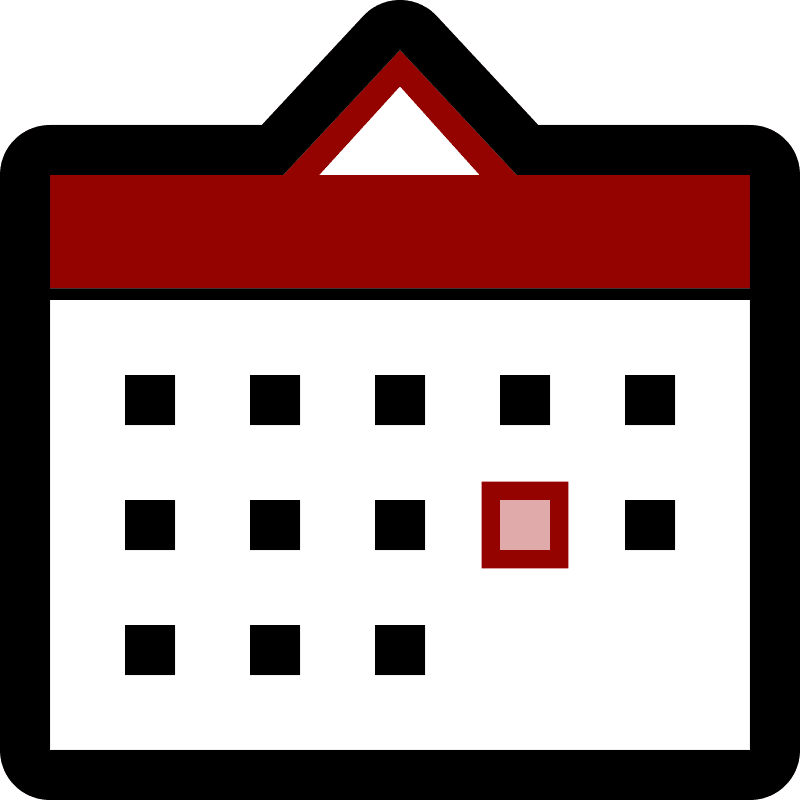 Subscribe Monthly or Pre-Pay & Save
UIE's All You Can Learn Library is $29/month per person with absolutely no obligations. Like what you see and want to save some dough? Pre-pay for 6- or 12-months at a time and save up to 10%.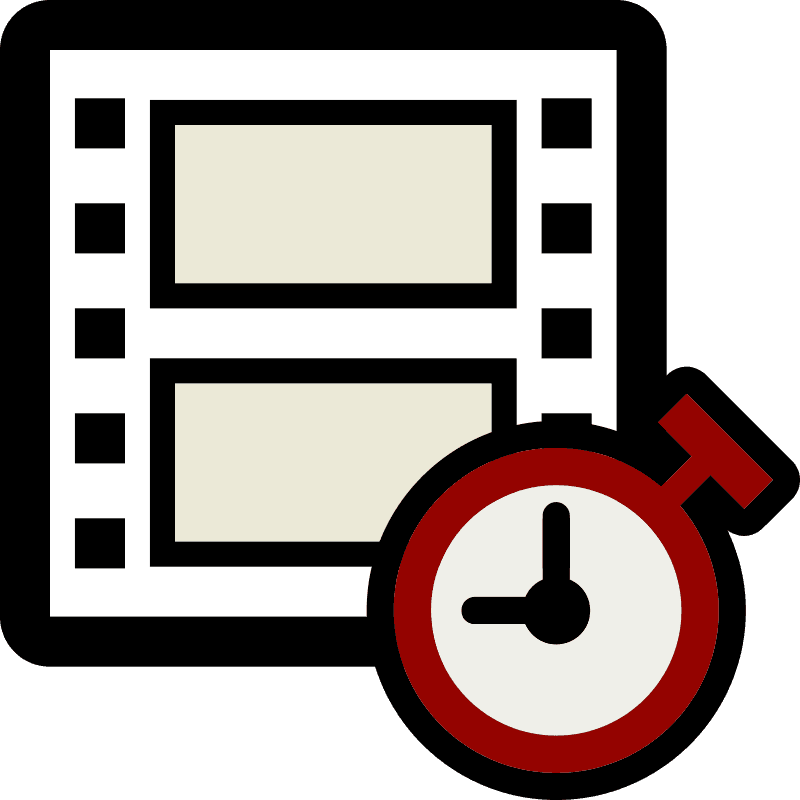 Watch One Now: One Seminar, 48 Hours
For just $19, you can access a single seminar any time during a 48-hour period. Share the link we provide with your team or your entire organization.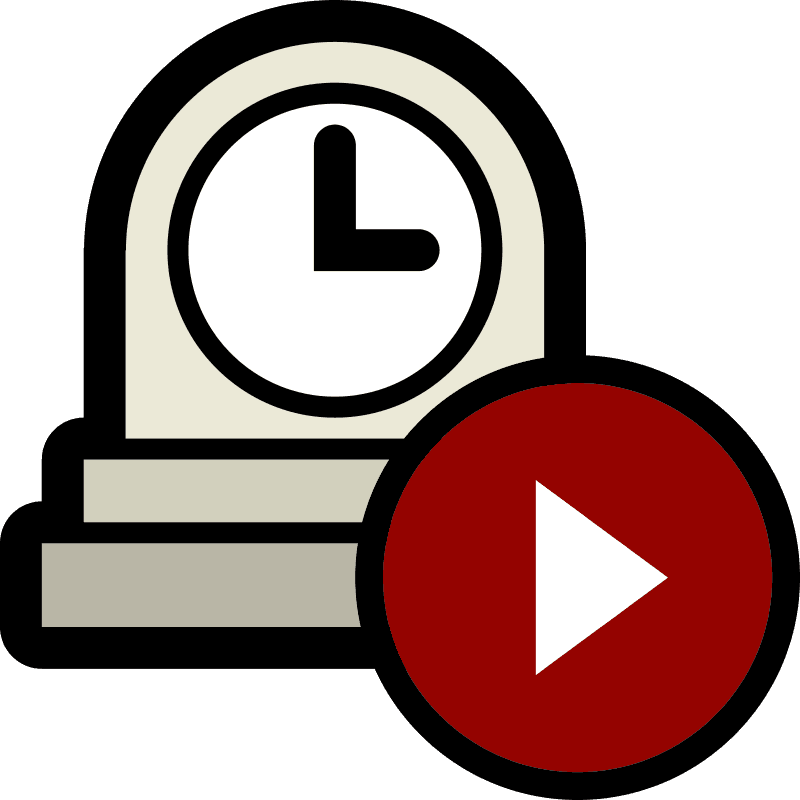 Learn on Your Schedule
You can access every recording of our past virtual seminars anytime, anywhere with UIE's All You Can Learn Library. Sign up, sign in, click watch, and get learning.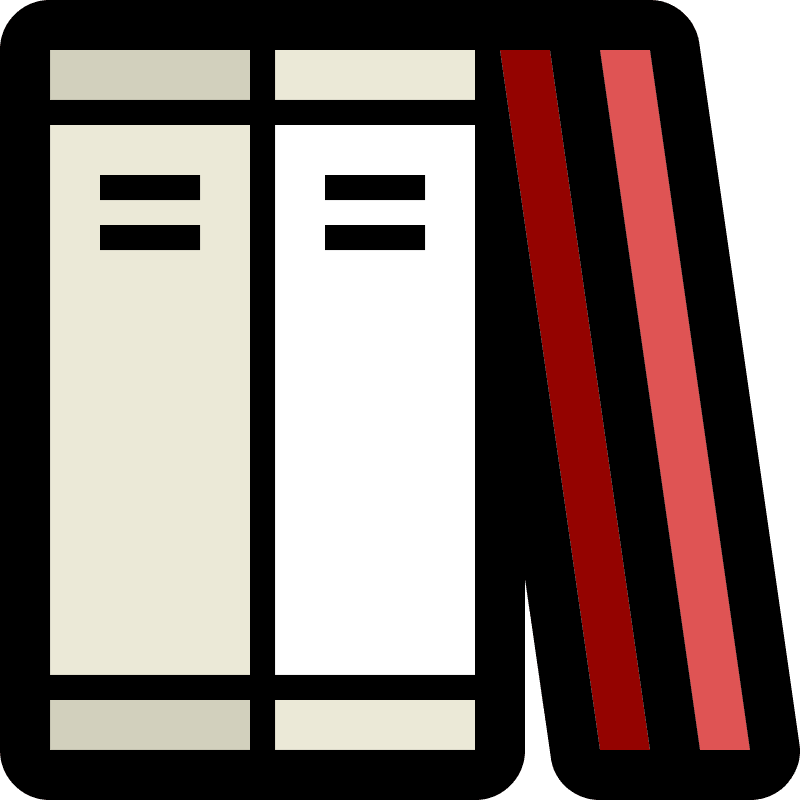 Our Library is Always Growing
New virtual seminars are added to our library shortly after they've been recorded, usually within a week. Our library is always growing, staying fresh to keep you sharp.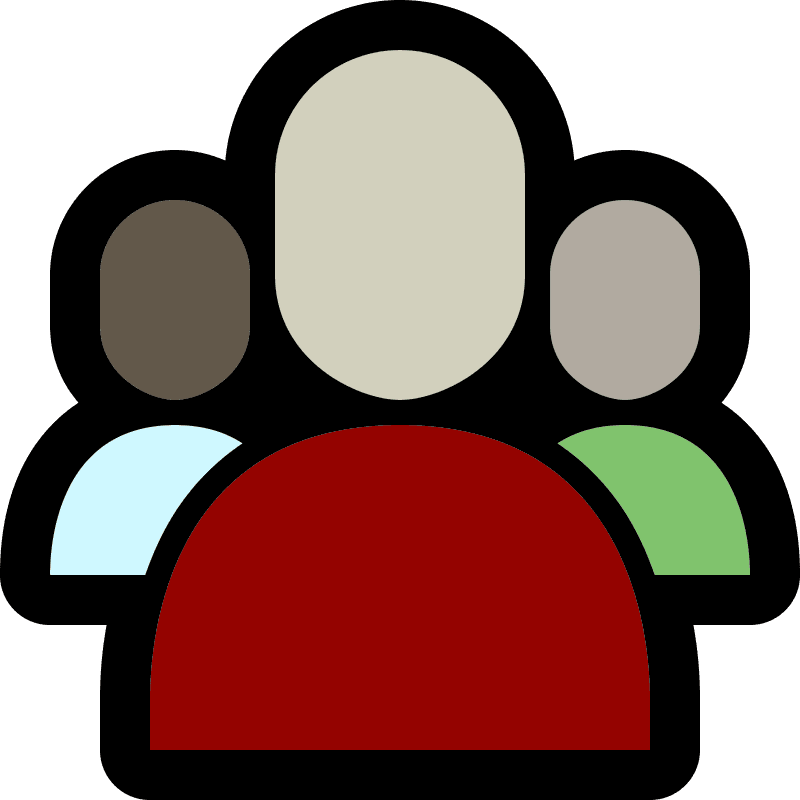 Manage Multiple Accounts with Teams
With your subscription, you can maintain and pay for multiple individual user accounts under one master account. Need to update your team size? No problem. Add or remove connected accounts with the click of a button.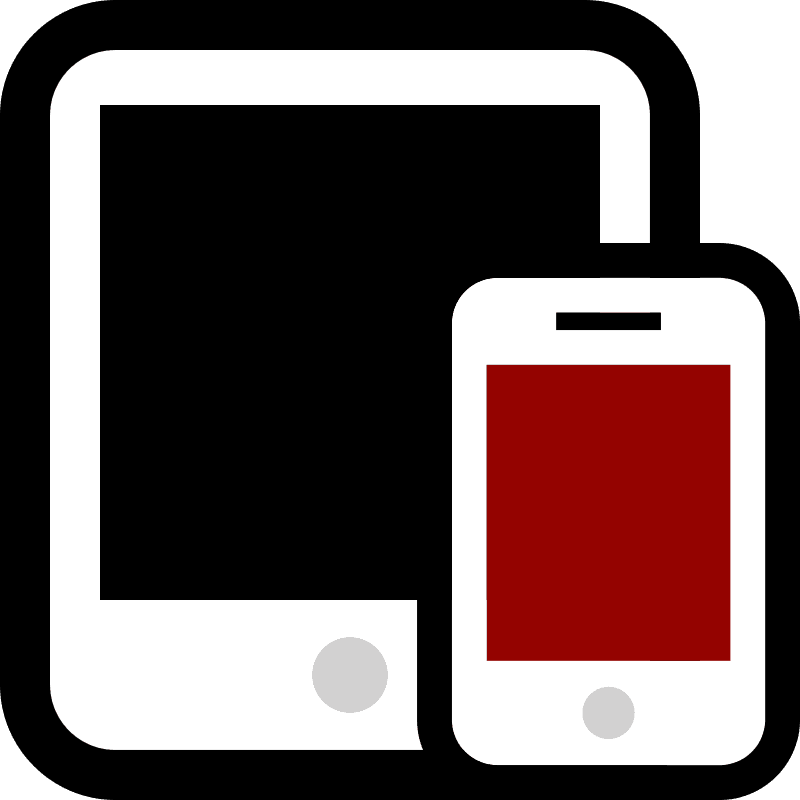 Take It Offline, Learn On the Go
Download our free iOS app and take our library with you. Going somewhere without Internet? No problem. Download videos to your device and access them anywhere that you can see your phone or tablet.