The Enterprise Mobility Revolution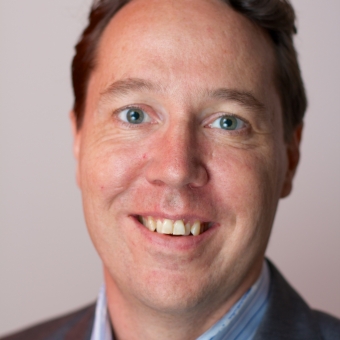 Why James?
Despite the ubiquity of intranets, there are surprisingly few folks who can speak about them with true authority. So we've had to travel (virtually) as far as Australia to bag ourselves a bona-fide intranet guru.
As the Managing Director of Step Two Designs in Sydney, James helps enterprise companies create awesome intranets. In fact, he even runs a global competition on the topic -- the Intranet Innovation Awards -- which showcases the leading intranet thinking worldwide.
And because we know you'll want more of James beyond this seminar, be sure to check out his books, What Every Intranet Team Should Know and Designing Intranets: Creating Sites that Work, or follow him on Twitter @s2d_jamesr.
James Robertson, an international expert on enterprise intranet design, will share his research on the mobile revolution that is taking over enterprises all over the world. You'll be fascinated as he explores the important lessons he's uncovered from the winning mobile entries that have dominated the recent Intranet Innovation Awards.