13 Golden Rules for Typography on the Web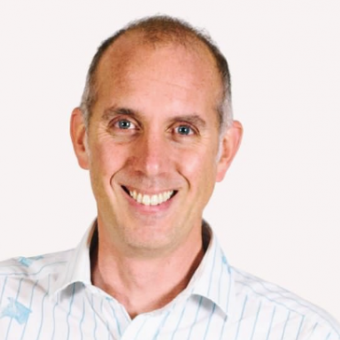 Beatrice Warde, an expert in typography of the mid-twentieth century, compared typefaces to the clothes our words wear. Designers can dress up the writer's words with typefaces, font size, color, and spacing, to imbue a meaning, an attitude, and emotion. Scientifically, the researchers at MIT and Microsoft, when studying typography, found that while good typography doesn't improve understanding, it does yield greater engagement, and, in fact, good typography induces a good mood.
When our words look good, our readers feel good.
Designers have a lot of tools available to them to achieve that standard. They also have partners in their efforts: the devices readers use and the readers themselves. By understanding how readers view words, how devices transmit them, and how the brain processes them, designers are better able to adapt to and adjust for optimal readability and engagement.
In this seminar, Richard Rutter delivers the 13 Golden Rules for Typography. As an expert on the subject, he gleans the top principles from his more than 160 (and counting) rules and relates them in lay terms. Through real-world, user-friendly examples, tips and tricks, and insights into technology advances, Rutter removes the barriers to achieving the high bar of good typography.
The social and emotional impact of typography choices
Learn how readers are wired to see, read, and unconsciously apply meaning to typography.
See examples of typography treatments that do (and do not) relate to the spirit of the messaging.
Be encouraged to make design decisions, to understand trends and know when to buck them.
When to trust yourself and when to rely on the default
Accept when you can and cannot control the design, based on system changes and reader preferences.
Rely on standards - for sizing, spacing, fonts, and good taste. These defaults honor how the browser environment performs best.
Remember that readability is the goal, and challenges to the default must be made with that goal in mind.
How to harness technology to optimize your typography and design
Capture the reader's attention and don't lose them because of slow load times.
Learn to use variable fonts to maximize your design, decrease your payload, and improve your user's experience.
Since the origins of the first printing press, writers have known their words have power. However, it is the typography that tells the story. On a printed page, designers can determine without input or feedback from their reader, the meaning of their design and how it would be conveyed. Online, designs must adapt to the environs of the reader, and the reader must be able to adjust our work to their needs.