An Agile UX Primer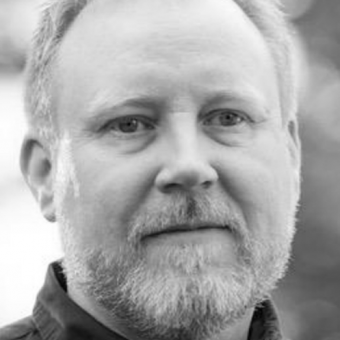 Agile is coming. It's now the solution of choice for speeding development and delivering quality results. But where does that leave the User Experience (UX) practice?
At first glance, Agile Development might look like it lays waste to a rigorous UX practice by first doing away with precious time for research, design, and testing, then handing control to developers and uninformed stakeholders. However, it doesn't have to be that way. UX practitioners are succeeding within an Agile Development process, helping their team create great designs faster and better than ever before.
In his presentation, Jeff Patton will discuss the essentials of Agile Development, the distinct culture and value system that Agile brings, and the common Agile process you're likely to see. You'll hear about the myths of Agile and common pitfalls organizations tend to encounter. Armed with the foundations, you'll explore some emerging UX practices and how to thrive within an agile process.
If your organization is making the move into Agile Development, or want to be ready when it does, you won't want to miss this seminar.