Beyond Human Centred Design: Designing for Centaurs Instead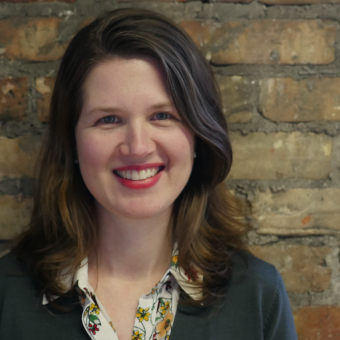 Many of us were raised on human-centered design. Our practice is firmly rooted in methods such as personas and journey maps that help us get an understanding of who we're designing for. HCD gave us a framework to tame complexity by putting humans at the centre of problems and designing around their needs. It has been great at streamlining users' everyday activities, like navigating a city (Google Maps), socializing (Snapchat, Facebook), and shopping (Amazon). It got us far.
But the world has changed and it's time for us to evolve beyond our roots.
This is a critical time for us to examine the human context. We have access to more data about ourselves and the world than ever before, we have mobile supercomputers at our fingertips, and AI has firmly taken root in the products and services we interact with daily. Computers are becoming more than devices that optimize our life, or make us more efficient. They're starting to augment us, giving us entirely new capabilities. They're starting to work with us, not just for us.
The trouble with human-centered design is that it's too narrow a lens to examine a world like that. Believing in the potential of people is very different from making humans the only thing in the centre. Today, we need to design not just for humans, but for centaurs: human-machine hybrids built to do more than any person or computer could accomplish alone.
In this half-hour seminar, Lindsay Ellerby explains how, in this next iteration of design, we don't have to incorporate all the elements of HCD. She shares examples of centaur products and lays out the new rules of design to optimize for them. You'll leave with a new perspective and a set of principles for going beyond HCD into the world of Centaur Design.