Choosing the Right Wireframe Strategy for Your Project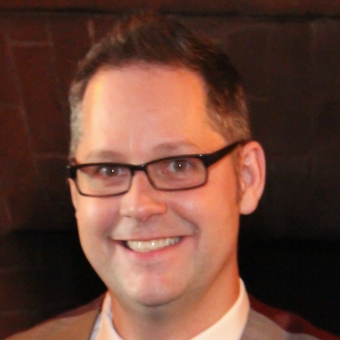 Wireframes come in tons of shapes, sizes, and fidelities. But knowing how much effort to invest in making them can be challenging.
For example, tools like Axure encourage you to create interactive prototypes. Illustrator focuses on wireframes from a pixel level. Developers might ask for wireframes with more annotation, and clients might ask you to "make them pretty."
Indeed, wireframes are communication tools; they synthesize expectations into a visual artifact that drives progress-regardless of fidelity-for everyone working on the project.
So what is your wireframe strategy?
Chris Farnum will help you answer that question. You'll leave this presentation with techniques and strategies to help you find the right amount of communication for your team.
Drive design and communication by using wireframes
Set expectations with your immediate team and stakeholders
Capture functional requirements, regardless of fidelity
Plan projects by defining unique page types
Establish a series of patterns to quicken the pace of design
See how different tools like Axure, Balsamiq, and Visio handle page types
Build scenarios with states and layers
Define the page states for different kinds of use cases
Show dynamic changes on a site using layers and diagrams
Learn to draw "just enough"
Wireframe only what you need to communicate expectations effectively
Avoid polishing wireframes or using them to solve every possible problem
Watch this seminar if you want to:
Pick the right prototype tool and fidelity for different kinds of projects
Establish design patterns by first thinking about unique page types
More accurately estimate the level of effort you need to tackle a project
Account for different use cases-especially when handing dynamic pages

We've been chasing this topic for some time, and have finally found the person to help your team tackle its wireframe strategy. Join us!