Tips & Tools for Continuous Research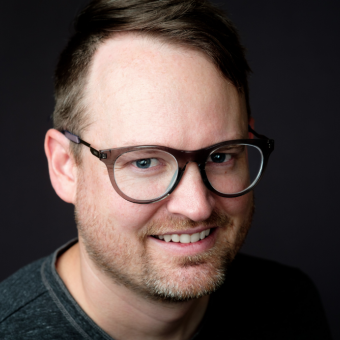 What can you count on in life? Death, taxes, and…customer side-eye when your product runs afoul of its promises? Whether you formally test your products or not, they're going to be tested and assessed by customers. It's inescapable. If you're spending tens and hundreds of thousands of dollars, even more, on a product and not testing the experience, you are exposing your product to risk.
Testing doesn't need to be expensive or protracted, explains Andrew Branch, Director of UX at Rev.com. In this seminar, Andrew shows us how iterative testing can be simple, affordable, and a critical part of your product development.
Optimize your recruiting practices and scheduling
Learn tools you can use to recruit participants without having to outsource the work to an agency
Recruit participants based on behaviors and not demographics, whenever possible
Build a recruiting plan that speaks to people who have the same problem your product provides a solution for
Develop testing plans and scripts
Learn tips for how to write an effective testing script
Keep your testing tasks at a minimum
Conduct on-demand remote and in-person testing efficiently
Learn tools you can use to conduct remote, online testing
Consider autonomous testing to save on price and sample a larger geographic spread
Walk through the set up of a live, remote test
Integrate analysis and reporting into your designs
Learn tips on how to build effective reports from testing results to communicate what you've learned
User experience professionals, researchers, designers, product managers, strategists, and anyone interested in learning how to cost-efficiently and quickly iteratively test your product experience will benefit from this seminar.