Creating a Design Facilitation Practice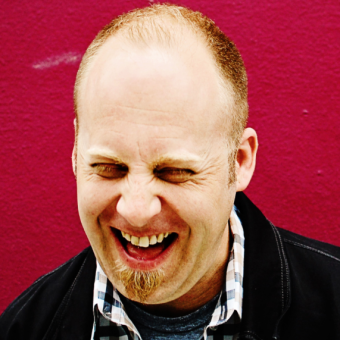 A disorganized or inefficient meeting is a workplace pain. At best, it's a waste of time, and at worst, it creates new problems. Luckily, there's a solution: creating a facilitation process to transform your meetings into what they should have been all along.

Meetings fail when they are disorganized, when it's not clear who is running them, when there's no clarity about what the outcome of the meeting should be. Sound familiar? This seminar will give you the skills to create a facilitation practice that will alleviate these headaches for you, your team, and your organization and create a culture of efficient, productive, successful meetings.
Understand the basics of facilitation
Learn about the two roles that make up good facilitation
Identify a facilitation practice that works for your organization and your team
Get a checklist that will help any facilitator run any meeting effectively
Get the tools to spark good discussion
Craft the right questions to ask
Get good hacks for rewriting or rethinking questions
Critique questions that meeting participants ask
Learn how to find the right facilitation style for each situation
Understand the different styles and when they should be used
Map your own facilitation style
Recognize when you or someone on your team needs to adapt their facilitation style
If you manage a team, lead meetings, or manage people who lead meetings, this seminar is for you. You'll leave with the tools to define a facilitation practice that will set you, your team, and your organization up for successful, efficient, and productive meetings.