Democracy is a Design Problem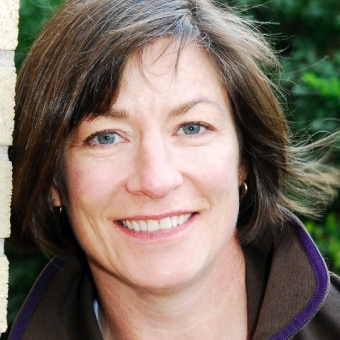 This talk will show how every great designed experience starts with the stories of individual humans.
It's Time to Start Designing for Democracy
Dana will take you on a behind-the-scenes tour. She spent five years slogging through research-based methods to reveal a view of voters no one had seen before. It's a time-tested story of how research transcends common wisdom, and her team emerged victorious.
After hearing from Dana, you'll have a solid understanding of the continuous work it takes to embrace a wicked problem and map it out. And why eight research participants are never enough.