Demystifying Usability Tests: Learning the Basics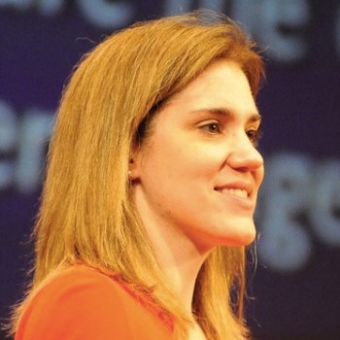 Would you like to have lifetime access to the most groundbreaking thinking in the world of Experience Design? Instead of traveling to a training course, you and your colleagues can hear the latest insights on the most important design topics right from your office.
Watching a UIE Virtual Seminar couldn't be simpler. You'll view the presentation in your web browser and listen to it with your computer speakers. (We've tested the seminar using Firefox and Internet Explorer on both Macs and PCs with great success.) All you'll need is a web browser equipped with the Macromedia Flash Player (version 6 or newer) and a connection to the Internet.Usability testing is a powerful tool. It guides the design of products. It informs us on the behaviors and expectations of users. And, it gives teams a way to measure how close they are to achieving their goals.
Most companies, universities, and government agencies are regularly conducting usability tests. But many clients tell us they need help. Every week we hear questions like these: Are we getting the most out of every test? Are we as prepared as we should be? Is our design team receiving the information they need from the test results? How many users should we test?
To get the most out of every usability test and make the biggest impact on your designs, here's your opportunity to learn the essential fundamentals of usability testing. UIE's Christine Perfetti has put together a fabulous Virtual Seminar designed explicitly to share the basics of usability testing. As one of the premier usability experts in the field, Christine has helped dozens of companies and agencies bring usability testing into their processes. If you're just starting out with usability tests, you'll learn insightful tips and effective techniques from her years of experience.
This is a wonderful usability testing refresher. It's perfect for product managers, designers, engineers, and technical writers who are just starting out with usability tests. Or, if you have already conducted some tests but want to share this information with your team, this seminar is a great way to get your colleagues onboard.