Design Systems Are For People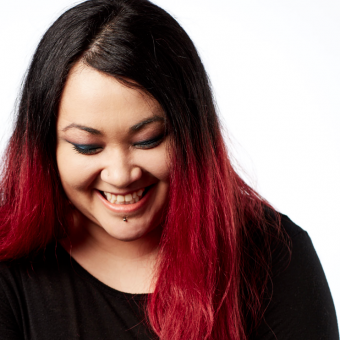 Design Systems grew out of a need to build consistent, cohesive visual experiences across devices and platforms, and to centralize and consolidate design efforts.
While they create a better user experience, increase the efficiency of teams, and improve the quality of products, Design Systems need to be more than just inventories and deliverables, if they are to be successful.
As Jina Anne shows us in her seminar, Design Systems empower change within an organization and form the bedrock of a company's culture and community. Your design system ultimately serves people: both your customers and your colleagues.
Build a community culture that empowers teams to make change, work productively, and creatively to solve problems
Use design principles to inform your design system, lead design critiques, and drive decisions
Explore materials (documentation) and non-materials (shared language and nomenclature) that encompass a design system
Why shared ownership of your design system is critical to creating a transparent, collaborative, and inclusive community
Design systems fail when they lack a vision, a shared language, and purpose. Designers, developers, product managers, and anyone interested in building a successful design system in their business will benefit from this seminar.