Discuss Design Without Losing Your Mind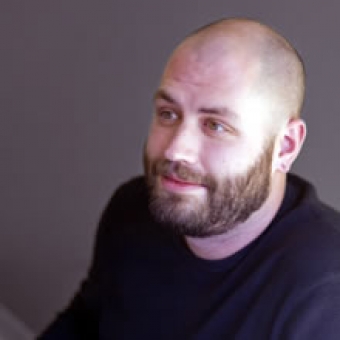 Getting feedback from clients, teams, and stakeholders can be terrifying. We've all had our designs berated during painful meetings that result in nothing actionable or useful.
Well wipe your brow, because critiques—and the language for discussing design—are an important part of our growth as designers. After all, progress comes from understanding why something is the way it is, then examining how it meets or doesn't meet desired goals.
Fortunately, you'll learn how to facilitate helpful discussions and move ideas forward from the best teachers in the business: Adam Connor and Aaron Irizarry.
So if overcoming an endless barrage of opinions has thwarted your design progress in the past, then this talk is a must-attend. Get the techniques to make critique a positive experience for everyone involved.