Fostering Effective Collaboration in a Global Environment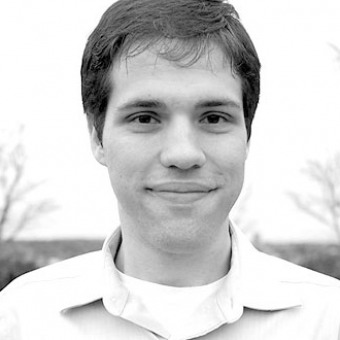 PJ's team recently transitioned from reactive, agency-like project work to a proactive, self-driven roadmap. They had to figure out a way to collaborate efficiently across 5 different disciplines—and a bunch of time zones—to make awesome products for their customers. And, they had to convince everyone else at Amazon to get with the program.
Find out from PJ how talking and listening can be the key to creating meaningful change. He'll share everything his team learned about winning allies, building responsive systems and processes, and meeting the needs of a user base that spans the globe.