Galleries: The Hardest Working Pages on Your Site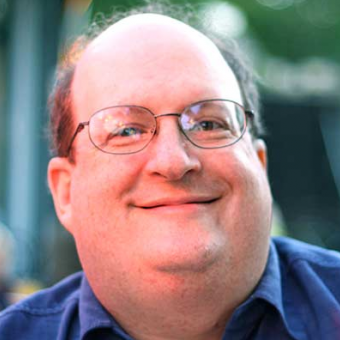 In this seminar, we take a detailed look at your site's most critical page: the gallery. Galleries are the most used navigational element on any web site and many sites have hundreds of them. And yet, they are often the most difficult pages to design well.
Acting as the crossroads for your users path to their desired content, a solid gallery page tells the user what they'll find and, just as importantly, tells them which paths will take them away from their goal. Ensuring these landmarks do their job is probably the hardest part of designing a successful website.
In this presentation, Jared will share some of UIE's most important findings about gallery page design.
Jared will show you some of the latest design thinking from Netflix, Best Buy, Bureau of Labor Statistics, SonyEricsson, and Citibank, to name a few. This seminar is sure to give you valuable tips to use right away.