How Do We Design Designers?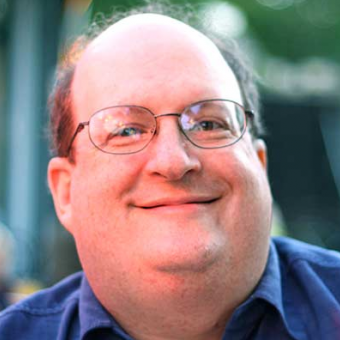 Why don't design students coming out of school know about responsive design or creating mobile apps? Why are our self-taught hackers and C.S. grads having a tough time keeping up with the pace of technology innovation?
It's not that schools or professional development programs are slow to adapt; it's more complicated than that. But our tendency to focus on skills alone just isn't sustainable.
Instead, we need to start investing in the ways we create designers and fuel their growth.
Doing just that takes a combination of practical education, soft-skill development, and a commitment to lifelong learning. And in this talk, Jared Spool will dig into all three so you can be a part of developing the next generation of designers.
This vital topic was the focus of a multi-year research program Jared conducted with Dr. Leslie Jensen-Inman to identify how orgs educate, hire, train, and develop designers. Armed with huge amounts of data, the duo then designed and launched Center Centre, a bricks-and-mortar school that cultivates industry-ready UX designers.
So if you've ever wished there was a better system to support design thinkers like you, then this is your talk. After all, you could be part of defining the ideal solution.