Hunches, Instincts, and Trusting Your Gut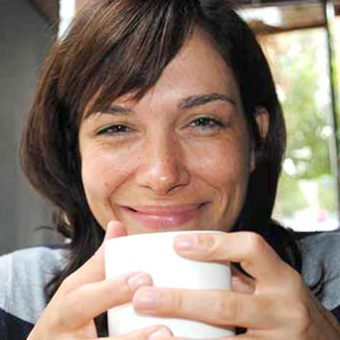 Leah Buley didn't set out to become a one-woman UX design team. She transitioned gradually from web developer to interface designer, thanks to her knack for recognizing what separates the great from the good— and the ability to explain why. For over 15 years, Leah has helped companies learn to embrace human-centered design.
The challenge for all designers is how to critique the work, your own or someone else's. Can you translate your gut feelings into a clear, credible point of view and communicate it to others?
Don't miss your chance to hear Leah share simple techniques for intelligent critiquing, from evaluating information hierarchy to judging the effectiveness of layout, typography, and messaging. You'll leave feeling more confident about trusting your gut and expressing your opinions.