Information Architecture for All the Senses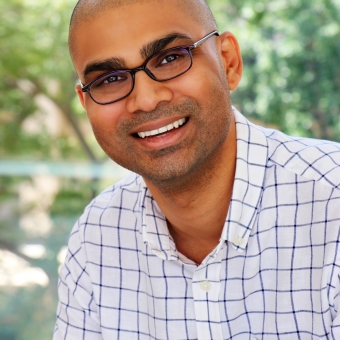 Although humans have many senses—between 9 and 33, not just five—we design primarily for just one sense: vision. How does activating multiple senses create richer experiences? And how can designers use this to create more meaningful and memorable interactions?
This talk from Cassini Nazir, Clinical Associate Professor at The University of Texas at Dallas, explores ideas that help us think beyond vision and nudges us to understand embodied cognition—when there's more information available to our other senses. He'll provide frameworks that show you how you might incorporate whole body thinking in your next project.