Kicking Off Projects Right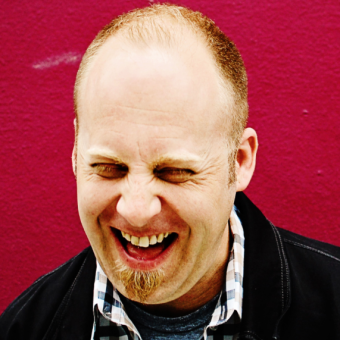 When they work poorly, meetings are unproductive and frustrating, taking us away from doing our work. Yet a well-crafted meeting brings a group's arsenal of verbal, visual, and physical human communication styles to solve hard problems. Meetings aren't perfect, but without them, we guarantee misunderstandings, missed deadlines, and feelings of isolation.
Kevin will help you apply the same amazing design thinking into crafting your meetings as you put into your web sites and applications. He'll show you proven techniques, such as adding constraints, limiting time periods, and sketching ideas, that have enhanced how meetings progress and the results they produce.
Kevin's assembled a fabulous collection of meeting frameworks to handle different objectives. You'll learn how to solve specific problems with 15-minute mini meetings or explore entire problem spaces in productive, inspiring multi-hour workshops. He'll talk about the importance of good facilitation and how to do it while you keep your agenda biases in check.