Making the Most of Multicultural Teams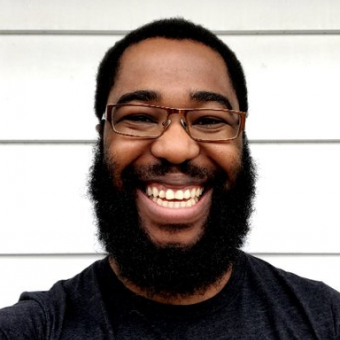 Chances are, you work on a multicultural team. You might have coworkers from Europe, from Africa, from Asia. Those diverse perspectives are valuable, helping lead to better, more inclusive products. But they can also lead to hiccups in scheduling, confusion over feedback, and more. In this seminar, Shopify UX lead Farai Madzima explains the benefits of a diverse team. He begins with an illustrative story of South African trumpeter Hugh Masekela, whose encounter with Miles Davis changed his trajectory (and that of jazz music), and then dives into the tools and knowledge we need to translate multicultural differences into success.
Understand what diversity in thought is—and why it's important
Get the basics of diversity in thought and ideas
Learn how understanding cultural differences can improve your work, your interactions, and your career
Learn the cultural metrics that provide insight on your team
Discover how social scientists have explored the issue of diversity
See the eight cultural dimensions Madzima uses to provide understanding
Get tools for working with, not against, multicultural differences
Learn how to interpret the spectrum of cultural dimensions
See how setting expectations upfront can avoid team dysfunction
This seminar is for anyone who leads or works with a multicultural team, as well as for anyone working in a foreign culture themselves. You'll walk away with the tools and understanding to be a better team member—and prepped for success in an increasingly multicultural world.