Onboarding for the Long Run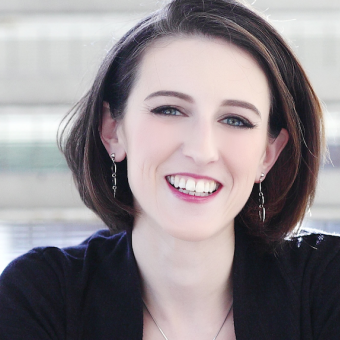 User onboarding is more than the process of introducing customers to our products and features. It reflects an understanding of the customer's relationship to the product, what they need from it and when, so they can succeed in using it. Onboarding encourages customers to progress along a journey that is informed by user behavior and sculpted by product teams.

Trouble is, onboarding is often addressed at the end of the design process, when teams don't have time to consider the various use cases for their product. Without a dedicated onboarding practice, teams may lack an understanding of design patterns and techniques that create a good first experience that will inspire customers to return.

In this seminar, Krystal Higgins shows us how to optimize our onboarding practice. She'll share tools and techniques to support users at different stages of their experience. And she'll provide tips on how to create a design process around critical onboarding moments that support the customer's progress.
Create experiences that extend beyond your customer's "first-run" interaction with the product
Identify and design key actions that you want your users to perform
Consider how long your onboarding will last: a few days, a few weeks?
Develop a toolkit for onboarding
Understand that customers learn and absorb information at different speeds
Learn how to guide customers with different expectations to the same goal
Build a design system around onboarding
Define important onboarding moments along the customer journey
Learn how to reinforce those key moments of the journey
Designers, product managers, strategists, and anyone interested in learning how to design for new users, or to increase the longevity of their existing products, will benefit from this seminar.