Organization Schemes for Web Content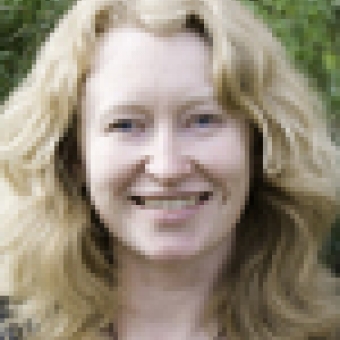 You have an abundance of content and need a system for your users to find what they're after. Got a plan?
What you need is an organization scheme. When approaching your information architecture, you'll realize most sets of content can be organized more than one way. You need to figure out which works best for your audience, your content, and your project's goal.
In this seminar, Donna Spencer describes the different types of organization schemes. She explains each scheme's pros and cons. She also demonstrates how combinations of schemes can work for your content.
We all have the common goal of creating a better user experience. By devising the right organization scheme, you're sure to help your users find what they're after.
Determine when to use schemes from the exact category
Recognize the relevant ease of identifying groups and assigning content with schemes in the exact category
See examples of time, alphabet, geography, and format organization schemes
Determine when to use schemes from the ambiguous category
Compare how the ambiguous category of schemes can be more complex than the exact category of schemes
See examples of the task, audience, and subject/topic organization schemes
Use combinations of schemes to further organize your content
Enable your users to find what they need when there's a tremendous amount of content
See how the Australian government effectively uses multiple organization schemes
Decide which organizational scheme or schemes you should use
Gather background information about your project and its purpose
Follow six steps to draft your information architecture