Organization Schemes for Web Content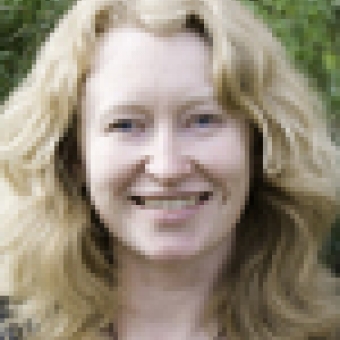 You have an abundance of content and need a system for your users to find what they're after. Got a plan?
What you need is an organization scheme. When approaching your information architecture, you'll realize most sets of content can be organized in more than one way. You need to figure out which works best for your audience, your content, and your project's goal.
How hard can it be to manage your own content? There are many approaches to choose from—alphabetic, geographic, format, organizational structure, task, audience, subject/topic—just to name a few. Even after you choose a scheme, it's easy to get stuck in the process of organizing your content. And sometimes you start down a path only to run into some obstacle - like the rest of the team isn't buying the plan.
One of our favorite information architects and interaction designers, Donna Spencer, will help you understand the organization schemes available to you.
Donna will show you the most popular approaches, as well as offer tips on when and how to use each. She'll even show you how combinations can work for your content.
We all have the common goal of creating a better user experience. By devising the right organization scheme, you're sure to help your users find what they're after.