Product Strategy in a Growing Company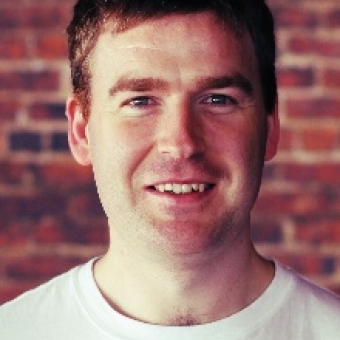 Des Traynor cares about the details. He has to—he's responsible for customer happiness! He's consulted with over 100 growing companies to help them shape a product strategy around their core features. He co-founded Exceptional (now part of Rackspace) and Intercom, where is currently VP of Customer Success.
Customers have opinions about how a product should evolve. It's tricky to know when to go for it and when to draw the line. Without a strategy, products are forced into a feature matrix to win imaginary comparison wars. It's a vicious cycle that hatches the biggest product, but rarely the best.
Strong product management requires frequent hard decisions and compromises, based on a healthy balance of data and intuition. Join Des to plan a product roadmap that focuses on growing the value—not the feature list—of your product.