Recruiting for Usability Testing: Getting the Right People in the Room for User Research and Usability Tests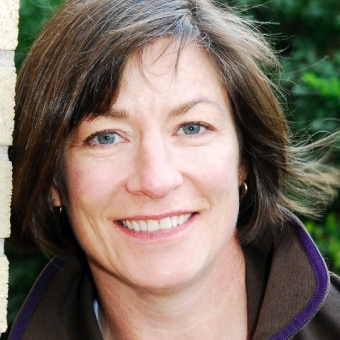 User experience research lives or dies by the appropriateness of the participants in the study. If the participants match the real users, you're set. But if the participants aren't like the target users, the project probably dies an ugly death. Worse, the design that is based on the bogus data croaks in public.
But UX researchers just don't talk about recruiting. Many researchers actively ignore it, throwing it over the wall to an agency. When talking with UX researchers, I'm hearing that they actively fear recruiting. It's complicated, time consuming, and nerve-wracking. In this UIE Virtual Seminar, you'll learn four strategic steps to make recruiting a fun, useful, and interesting benefit to user research.
Recruiting for Usability Testing
You can spend lots of money on recruiting, lose sleep over how many test participants will show up, and get more results than you know what to do with. Using examples from projects that differ in size and scope, Dana will show you the tricks to use to maximize your time and money on the right participants to get the right results.
This seminar removes the fear and loathing that stems from user research recruitment. You'll learn the strategies and techniques needed to easily obtain great participants and minimize no-shows.
If you are involved with user research projects and spend any amount of time worrying about getting the right people in the room, then this UIE Virtual Seminar is for you. Ready to register yet?