Remote Usability Testing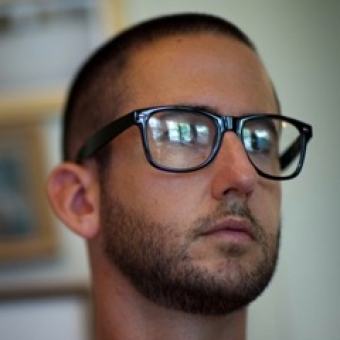 Remote usability testing is a unique and useful way to watch people use your design. The more time you spend watching people use your design, the better your design will be.
Remote testing also happens to be a little scary. We've asked Nate Bolt to clear away some of the misconceptions and the controversy. When remote usability testing is right for your organization, you'll conduct that research with confidence, and the information you capture will inspire innovation. Can it really work? Will you be successful? Yes! In this seminar, Nate shows you how.
Decide whether remote testing will work for you
Discover the benefits of using remote usability testing—it's not just because it's cheaper
See examples of when remote testing is not a good idea
Design remote studies
Identify the five categories of remote testing tools and the pros and cons of each
Incorporate time-aware tasks and real-time users into your remote studies
Recruit qualified participants effectively
Compare the six methods of recruiting participants and decide when to use each
Get tips for paying incentives to participants
Moderate a remote usability study
Determine what to say and what not to say during a study and how to end a call quickly and easily without sounding awkward
Develop strong and unbiased reflecting language to interact with the user without leading them on
Nate Bolt, co-author of Remote Research, will show you how to design and conduct remote research studies with little more than a phone and a laptop. Nate will walk you through several real-life examples, where remote testing worked, and a couple where it didn't go as planned. You'll see the pros and cons of using this method in useful examples of remote testing from Nate's work with Habbo, Intuit, Blurb, and Sony.
With remote usability studies, you can interact with your users quickly, cheaply, and immediately. You get the opportunity to observe users in an authentic context: at their computers, using their devices, doing their work. And here's one of the hidden gems in this seminar—Nate shows you his ideas on intercepting participants. You'll observe users at the exact moment they're actually doing the tasks you're interested in observing.
Nate will answer your questions and offer some strategies to consider. This seminar is sure to give you valuable tips to use right away.