Rethinking Mobile Tutorials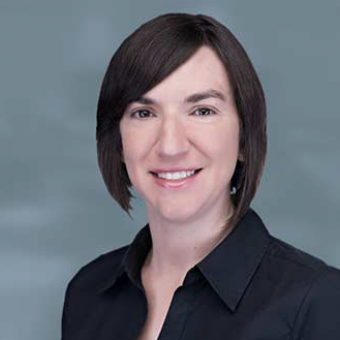 If your five-star app turns out to be a one-star wonder, or your users are ignoring all of its great functionality, it's only natural to start thinking about adding a tutorial. Sadly, many designers gravitate toward the popular, good-looking designs, ignoring their less flashy, but far more effective counterparts.
Spare yourself the heartache of wasting time and money building tutorials based on ineffective design patterns. After building dozens of native apps, Theresa knows the underlying principles behind the patterns that work best—and the ones that don't work at all.
Theresa has spent years exploring, identifying, and testing the principles behind what makes effective design patterns for mobile tutorials.
If you're looking to win all the stars in the app store, make sure to join Theresa as she shares her expertise and experiences.