How to Avoid a Runaway Redesign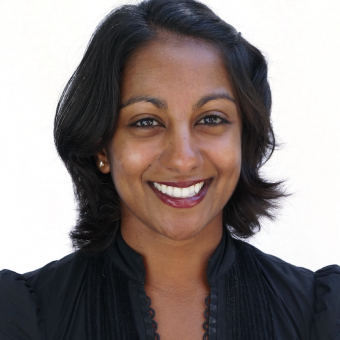 Why are redesigns so dang hard? They can run longer than anyone expects. The decisions behind them are varied, from a new boss who wants a new brand flavor, to scaling a product to meet the needs of customers. Sometimes we do them to address changing business goals, fix technical or product debt, or update old technology.

Poornima Vijayashanker takes on redesigns in this seminar and explores the nuances of what motivates them. She shares a process for what to think about when you think about redesigns: how to approach them, what to be wary of, and how to avoid runaway redesigns that hijack team morale.
Identify When A Design Is Good Enough
Assess how your product is meeting business goals
Weigh customer feedback against business goals
Consider the cost of a redesign to customers
Avoid Common Pitfalls of Redesigns
Reconsider redesigns during periods of company growth, when teams are changing
Give a new technology or language time to settle in the marketplace before you use it
Lean on analytics and anecdotal evidence to support decisions and avoid redesigning the wrong thing
Explore a Process for Redesigning A Landing Site or Product
Focus on goals: conversion, credibility, and competition
Experiment with microsites
Consider product and technical debt
Whether you are tasked with redesigning a site, a product, or additional experience, or part of the team leading the charge, Poornima has your back in this seminar.
Those resources Poornima promised you:
Poornima's book How To Transform Your Ideas into Software Products (e-book + audiobook)
Product Redesign: What To Do Before You Redesign Your Product, a 6-minute video
Redesigning Airbnb's Homepage, an article by Akshay Deshpande
REWRITE! | David Heinemeier-Hansson, Basecamp | BoS USA 2015
Designing for Trust - Observations from my first year at Airbnb, an article by Charlie Aufmann