Search, Scent, and the Happiness of Pursuit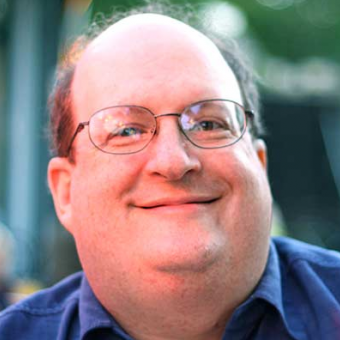 Nobody wakes up in the morning with a smile on their face, thinking "Oh Boy! Today I'm going to search a huge web site!" Instead, they arrive at your web site with the simple goal to find something on your site that's important to them. If they find it, whether they search or not, they'll be happy. When they don't, frustration follows.
Teams often turn to a sophisticated built-in Search capability to help their users find what they seek. However, our research has shown that technological magic isn't going to make the users successful. Instead, it's a simple understanding of what the users are seeking and how they look at it.
As often happens, when we insert real research into our thinking, we smash some important myths to smithereens. You'll find out that there is no such thing as users who will only Search. You'll see how the home page isn't where people are searching from (and why that changes your entire Search strategy). And you'll see how Search is more related to the links on your site than you ever imagined.
Be prepared to see how Search fits into your site in an entirely new way. Not only will you come away with solid insights from the most up-to-date research, you'll be chomping at the bit to start making improvements right away. And you'll be on your way to the world of User Happiness.
For solid insight you can put to use right away, register today!