Site Search Analytics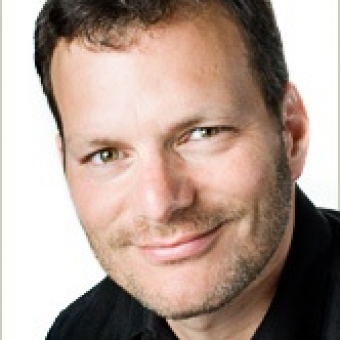 Your site's search engine produces all sorts of useful information. Spending time with your site's query data—data that is semantically rich—will help you answer questions about your users' behavior and intent. Your likely to learn some unanticipated lessons about your site.
The result? More usable content, improved search engine performance, as well as better navigation and metadata. Your users will achieve more on your site. You'll sell more, engage more, and reduce frustration.
Once users exhaust their chase for the word or phrase that's in their head, they turn to your search engine. Here, the users' behavior leaves a trail of data. It's data that is specific to your site. If you know how to take advantage of it, you can improve their experience. Your site visitors teach you about links they cannot locate, and on what pages they expect to find them.
In this seminar, Lou Rosenfeld, who helped establish the field of information architecture, will show you how to take advantage of your site's query data, data that's sitting on your server right now. He'll also show you that time, money, and other resources don't necessarily need to deter you from using it to your, and your users', advantage. You'll be left with concrete ways to improve your users' experience.
With a treasure trove of information already in hand, tapping into better performance for your search engine is closer than you think. And we've got just the person to show you how. Later this year, Lou will release his book, Search Analytics. You'll have insight from an industry thought leader, on the very topic he's been spending lots of time thinking about.