Small Acts to Shift Big Things: Using Your Voice to Align Organizational Values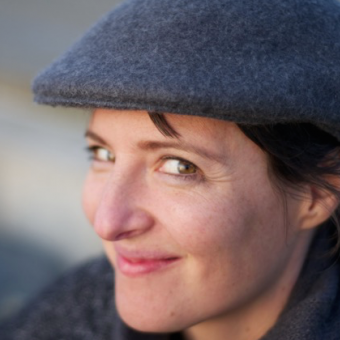 In this 40-minute seminar, Hannah du Plessis explores how individuals can strengthen skills in relational leadership to create a more inclusive environment. We all share a desire for a better future and the designs that we create indirectly affect that future. How can we challenge assumptions in the workplace, empower the voices around us to speak, and build systems that reflect our ethical standards?
Understand the challenges that each of us face when we try to make change
Change is uncomfortable
Speaking up can be difficult
People fear rejection
Build communication skills to shift conversations around you
Question your fear, when other perspectives challenge your belief system
Actively listen to those whose opinions differ from your own
Suspend judgement and build curiosity for difference
Learn tips for how to speak up and engage in a process
Identify what matters to you: write a manifesto that outlines your values
Understand the four stages of learning
Learn actions that you can make to create positive change
If you feel frustrated by the status quo, marginalized at work, or struggle with how to communicate what matters to you, this seminar will show you skills for how to handle situations that challenge your values, and tips for how to communicate what you need.