The Language of Data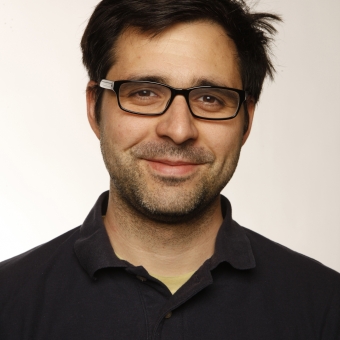 Learn how to navigate the language and tools of data visualization and find the right solutions for your audience.
Creating Memorable Experiences With Data
Data visualizations have been around for a long time — since humans began etching marks on clay tablets. Now we have sophisticated tools that can explore data in powerful visualizations, virtual and augmented reality experiences, as well as simpler solutions like charts and graphs. Where do you start? Which is the right solution for you?
Brian explores the language and tools of data visualization, from complex maps and experiences to the simple elegance of Edward Tufte. Data is never neutral, says Brian, from its collection to representation, and even the colors we choose. All data representations have inherent biases and values that we should uncover.