The Secrets of Great UX Documentation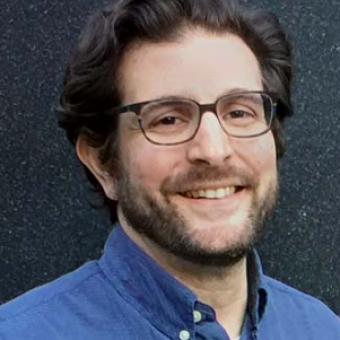 Documentation is a cornerstone of the web design process. It helps move the design process forward, capturing decisions made or requirements learned. It allows the team to move onto the next set of decisions. Great documentation establishes a comfort level with team members, telling them, "We have the same idea about where this project is going."
Documentation is one of the cornerstones of the web design process. It helps move the design process forward, capturing decisions made or requirements learned, allowing the team to move onto the next set of decisions. They establish a comfort level with team members, telling them, "We have the same idea about where this project is going." Web designers talk about the same challenges over and over: creating documentation that no one reads, spending too much time on documentation, and getting distracted by the documentation process. For many teams, documentation has become an albatross, not contributing enough value to the design process, but demanded by the organization. Here are some of the deliverables we've seen that mire design teams:
Requirements documents that don't capture the design problem clearly, so everyone on the team has a different idea of what the web site should do.
Usability reports that don't convey actionable issues for the design team.
Functional specifications that contain unnecessary information, without spelling out the user experience.
Great documentation overcomes these challenges by relying on a repeatable framework for composing stories. It combines words and pictures to engage readers and explain abstract ideas in a grounded way. Most importantly, great documentation adapts to different situations: Deliverables don't rely on canned templates forcing teams to answer irrelevant questions. They aren't items on a checklist, but instead meaningful contributors to the design process. As web sites grow more complex and web projects involve more people, good documentation must maintain a place in the design process, balanced with new techniques.
In this virtual seminar, Dan will explain the evolving role of formal documentation in a design process that continually reinvents itself. He'll offer practical tips for making documents easier to read, easier to produce, and relevant throughout the design process.