Thought Experiments for Data-Driven Design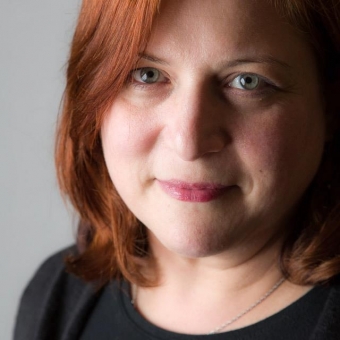 Aviva Rosenstein's got a mad love for research methods and a fascination for how people use technology. Before joining DocuSign, Aviva spent a decade helping Agile teams ship usable, useful web and mobile applications.
Product managers sometimes assume that getting user feedback is simply a matter of putting a text field on a form so users can share their reactions. But when teams find themselves buried under an avalanche of user feedback, they realize they forgot to ask an important question: what happens to the data on the back end?
Hear the key insights Aviva and her teams at DocuSign, Salesforce and Yahoo have gained from their experiences. She'll share how they learned to think beyond interface to establish a process for collecting relevant data by asking, "What happens next?"