From UX to Product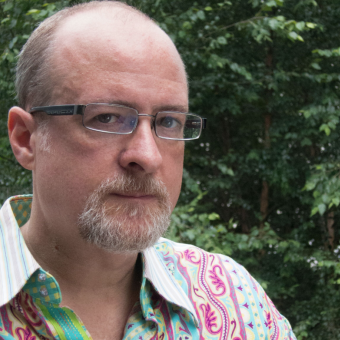 UX is a great career for designers who want to work on interesting challenges and have a real effect on the success of a product. However, maybe you are considering what else you can do with your UX skills. You may be considering making the move from individual contributor to management. UX definitely has come a long way in respect to how much influence it brings to the table, but it doesn't always provide enough of a career path into upper management. That's one reason you may want to consider moving from UX into product management.
Christian Crumlish can give you more reasons you may want to consider moving from UX to product management because he has done just that. He's got a lot of sound advice for anyone thinking of taking on a product management role. If you have a strong background in UX, you likely have a lot of the skills needed to become a product manager.
In this seminar, Christian explains why you might want to move to product management and how to make the transition if you do.
Define product management and determine why you may want to be a PM
Consider the reasons to transition from UX work to product management
Differentiate project management and product management
Map your UX skills to product management
Discover the kinds of decision PMs need to make and why they expect to be wrong sometimes
Assess your skills with a histogram and see what applies to product management
Examine the other two circles of technology and business
Live in the area where UX, tech, and business overlap
Expand your knowledge of technology and business
Collaborate effectively with engineers
Become more familiar with agile scrum rituals and engineering sprints
Get results by speaking the lingo and being persuasive
Watch this seminar to learn how and why you might want to move to PM or just how to better collaborate with product managers.