SharePoint and the User Experience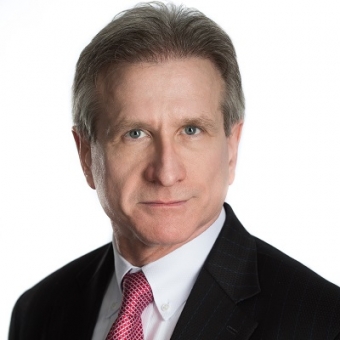 Perhaps your organization is moving to SharePoint, or it's been using it for years. Either way, you're probably concerned with the platform's user experience.
So how can you and your colleagues use it to manage content, find files, and share information with each other—all without pulling your hair out?
Find out from the SharePoint master, Seth Earley. His seminar will focus on the technology's information architecture, flow, and usability quirks so you can navigate its functions with ease. Plus, he'll help you decide which content types are right for your work, and dispel the mysteries of SharePoint design.
Apply UX processes and tools to SharePoint elements
You'll take things you're already doing and fit them into the SharePoint constructs.
See how your use cases, personas, and research can transition to SharePoint
Leverage your card-sorting exercises and wireframes to design
Approach content types with confidence
You'll learn how to define content types that work for your organization.
Manage information with metadata for maximum findability
Architect cohesive, extendable experiences to minimize sprawl
Translate SharePoint concepts to traditional UX
You'll think about SharePoint's terminology in parallel with your UX vocabulary.
See how the "sales" term can actually be a page, library, a collection, or site
Choose user-centered design elements with a new sense of clarity
Address pain points in a rigorous design process
You'll lead a thorough process to build an intuitive information architecture.

Create scenarios to understand the problem statements of common use cases
Make persuasive arguments for using out-of-the-box or customized elements
If you've struggled to understand how all of the pieces fit together in a SharePoint world, then sign up for this seminar now.