Prototyping a Responsive Design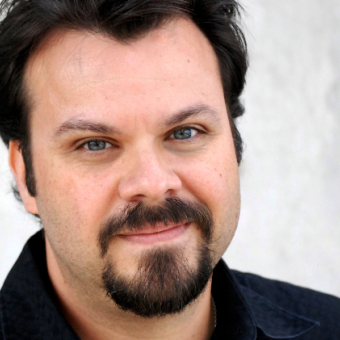 Expanding your design skills beyond sketches, wireframes, and visual comps doesn't have to be scary.
After all, instead of pushing pixels endlessly, wouldn't your creative energies be better spent exploring the rich interactions possible in today's real-world web?
If so, then Jason Cranford Teague is just the guy to teach you. He'll use a brand-name case study to demonstrate how HTML and CSS prototypes brought his enterprise production team to realistic solutions faster. You'll start producing designs for the medium in which they live—and your teams and clients will thank you for it.
Create working prototypes for multiple screens
You'll capitalize more quickly on the design capabilities of the web.
Get your team members on the same page—and keep them there
See the immediate benefits of responsive designs in code over print
Show the client what they are getting and how it will work
You'll add CSS and HTML skills to your creative toolbox.
Work with responsive design from the ground-up
Reduce the numbers of misfires between design and development
Reduce misfires between design and development
You'll learn how Agile design methodologies can jive with your team.
Fit progressive enhancement and responsive design into your work
Understand how Lean UX facilitates traditional project life cycles
Make prototyping a part of the design process
You'll acquire the practical skills necessary to start prototyping now.
Create style boards in HTML and CSS
Wireframe in the browser by using real HTML code
Remove the frustration that comes with approved designs changing during the production phrase. Prevent the disconnect with help from this seminar.