Avoid Saying Yes to the Wrong Job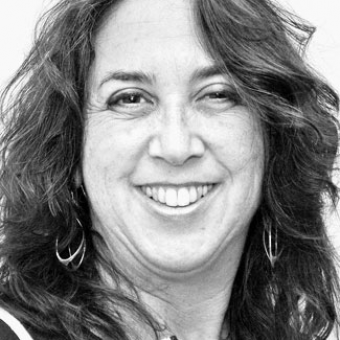 Why Amy?
Amy has been described as the fairy godmother of UX professionals and designers. She's a recruiting maven for top UX design positions. She's known for matching the right people to the right jobs for a long-term fit. Amy helps professionals get the information they need to find their ideal design job.
Job candidates and potential employers send each other the wrong messages—Amy's spent more than 25 years watching this happen. We assume companies know what they need and that our work speaks for itself. Those assumptions land us in situations where the expectations are unrealistic and maybe even impossible. But Amy's experience has taught her how to avoid this disaster.
Amy will help you turn interviews into a discovery process that sets expectations and evaluates options. She'll show you how to communicate your value, ask the right questions, and get the answers you need to land the right role. Avoid the wrong fit and love what you do.