Which New Skills Should Designers Pursue?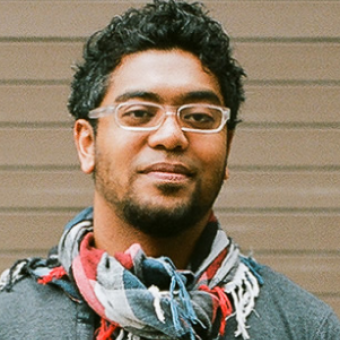 Design competencies have evolved beyond Photoshop and Sketch for designers to remain competitive and relevant. Should you be coding more, and if so, what should you be learning? What role should design play in creating and maintaining design systems? How should design fit within Agile workflows? What should you focus on?
Dan will share stories and perspectives that answer these questions and more. He'll provide specific techniques to help designers become indispensable at their work. And he'll provide direction on where he thinks designers should focus their energy: what new skill sets to get under your belt, and how teams can collaborate to produce high-quality products.